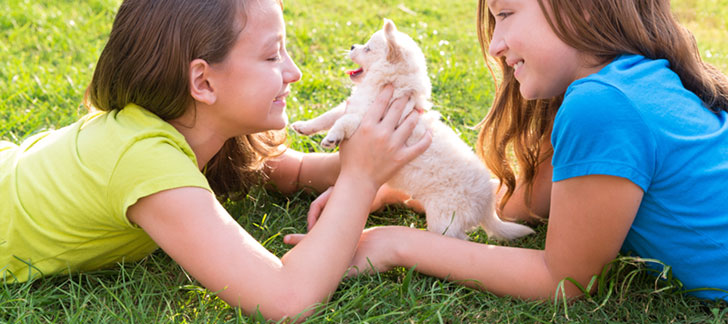 Trust Andersen Home Services to help keep your home and surroundings safe and healthy for your family. We offer a number of services to help eliminate nasty unwelcome guests.
• Perimeter Pest Control Program
Our very popular service can protect your home from outside insect invasion. A series of four treatments creates an invisible shield around your home, reducing the number of pests such as ants, mites, crickets, stinkbugs and spiders that enter your home.
Benefits of a perimeter pest control program:
Helps prevent many different types of unwanted pests from invading your home.
Applications are odorless, colorless, and have a very low toxicity to your family and pets.
Harmless to soil, flowers and lawns.
Outdoor applications keep insecticides out of your indoor living space.
• Flea & Tick Control
Andersen Home Services can prevent and control fleas and ticks around the exterior of your home and throughout your landscape living areas. Utilizing the latest and safest products, we eliminate these invaders. Each application is designed to control both the adult and larval stages of these pests. Fleas and ticks can transmit a host of pathogens and skin diseases to humans and their pets, so let us give you the peace of mind that your loved ones are protected!
• Rodent Control
Worldwide, rats and mice spread over 35 diseases directly to humans through handling of rodents, through contact with rodent feces, urine or saliva, or through rodent bites. Diseases can also be spread to humans indirectly through ticks, mites or fleas that have fed on infected rodents. We are fully licensed rodent control exterminators who can relieve your family and pets of these unwanted pests using safe, environmentally friendly methods.