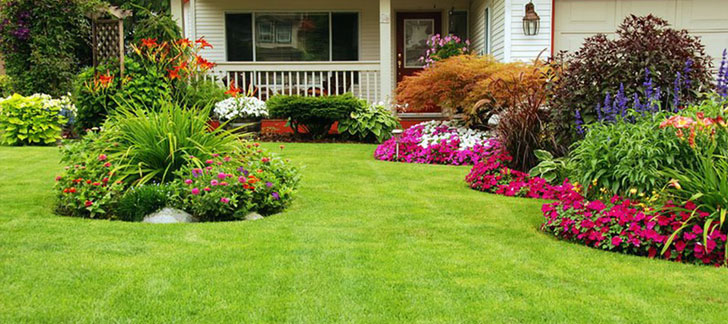 Difficult weeds are often a problem around our homes and landscapes. Fortunately, Elkton-based Andersen Home Services has many control options to help with these troublesome weeds.
Bed Weed Control Program
With the use of both pre-emergent and post-emergent herbicides, we can manage those pesky weeds. Starting in April, we begin monthly applications of control herbicides and continue till November to help keep your landscape looking healthy and fresh.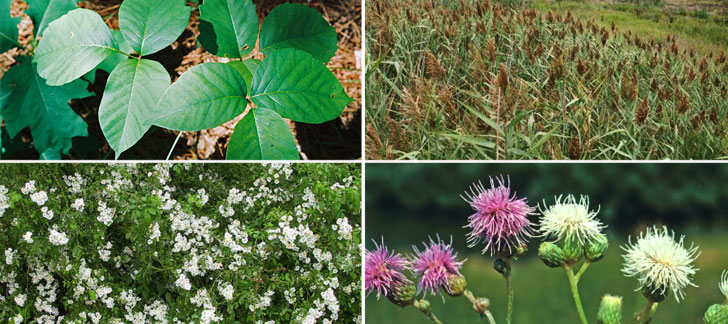 Here are just a few of the weeds we can help you with:
Multiflora Rose
Bamboo
Bermuda Grass
Canadian Thistle
Mile-a-Minute Weed
Nimblewill
Phragmites
Poison Ivy